10:00 a.m. to 11:00 a.m. (doors open at 9:40 a.m.)
For children and teenagers ages 3 through 19
Children and teens of all faiths and backgrounds are welcomed at our Christian Science Sunday School, where classes are held at the same time as our Sunday morning worship service.
Classes are grouped according to age and led by experienced church members. The Bible and "Science and Health with Key to the Scriptures," by Mary Baker Eddy, are our textbooks. Students learn that God is Love, that God is good, and that God is always present, guarding and guiding us in every situation, condition, and place.

The Ten Commandments, the Lord's Prayer, the Beatitudes, and the healing power of God as demonstrated by Christ Jesus are foundational parts of the students' journey to discovering their unbreakable relationship with God.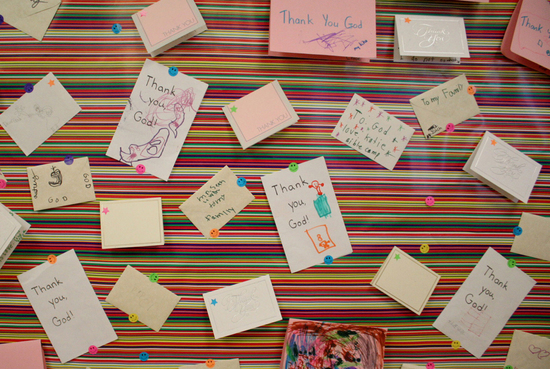 Sundays at 10:00 a.m. & Wednesdays at 7:30 p.m.
For children too young for Sunday School, (ages 3 and younger), or too young to attend the Wednesday meeting, we provide child care in our Children's Room. Little ones are free to play, snuggle a bear, or read a book, while parents attend Sunday morning worship service or the Wednesday evening testimony meeting. Two qualified church members attend to your infant's or toddler's needs during this time.