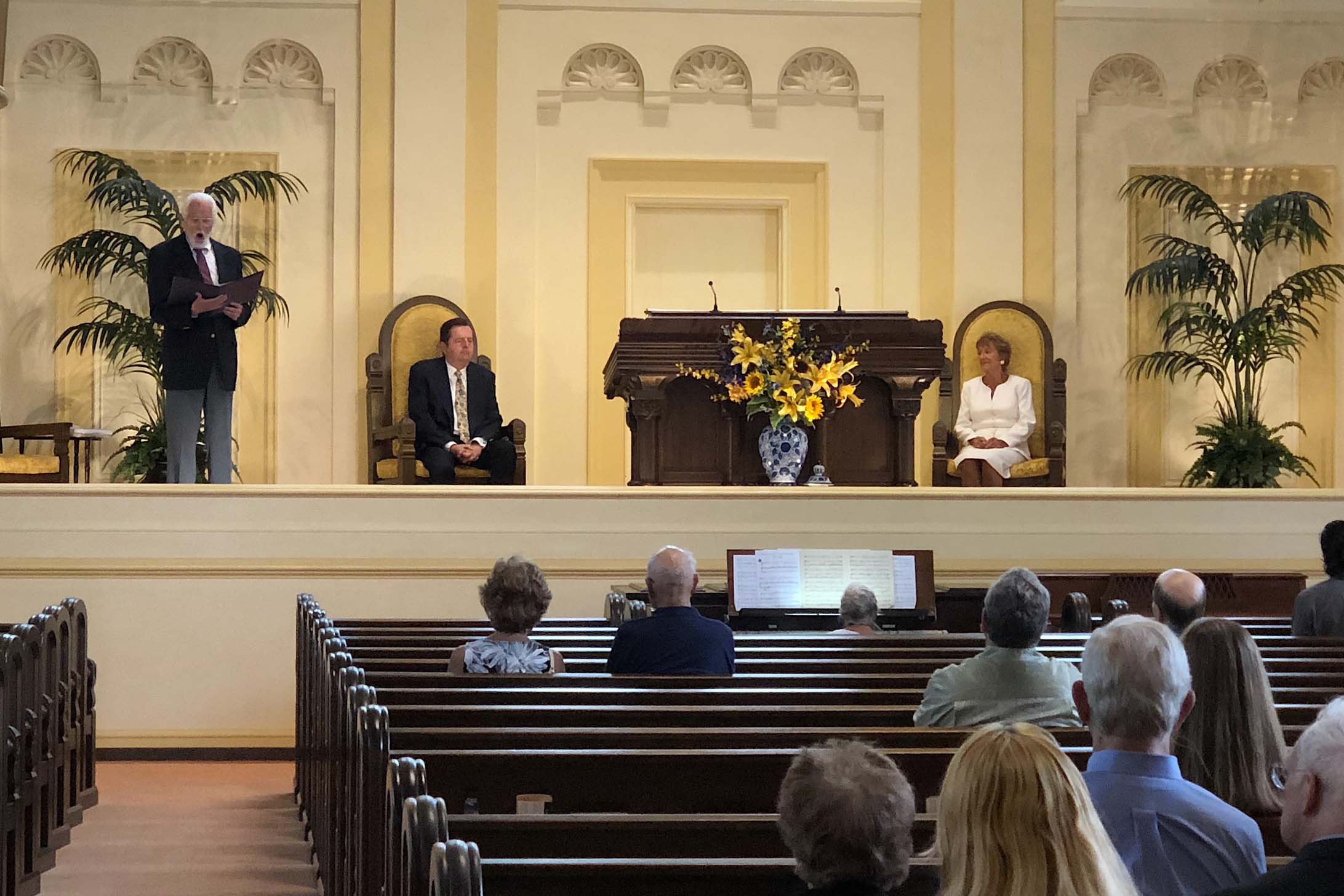 10:00 AM Sunday Morning Service
Two Readers, elected to these positions from among our church members, conduct the service. Readings from the Bible and the Christian Science textbook are our sermon. This weekly Bible Lesson is read in every Christian Science church around the world and has been studied by Christian Scientists throughout the preceding week. Hymn singing and prayer are also included.
The current Bible Lesson is always available at our Christian Science Reading Room, located at the corner of State and Victoria Streets, if you're interested in further study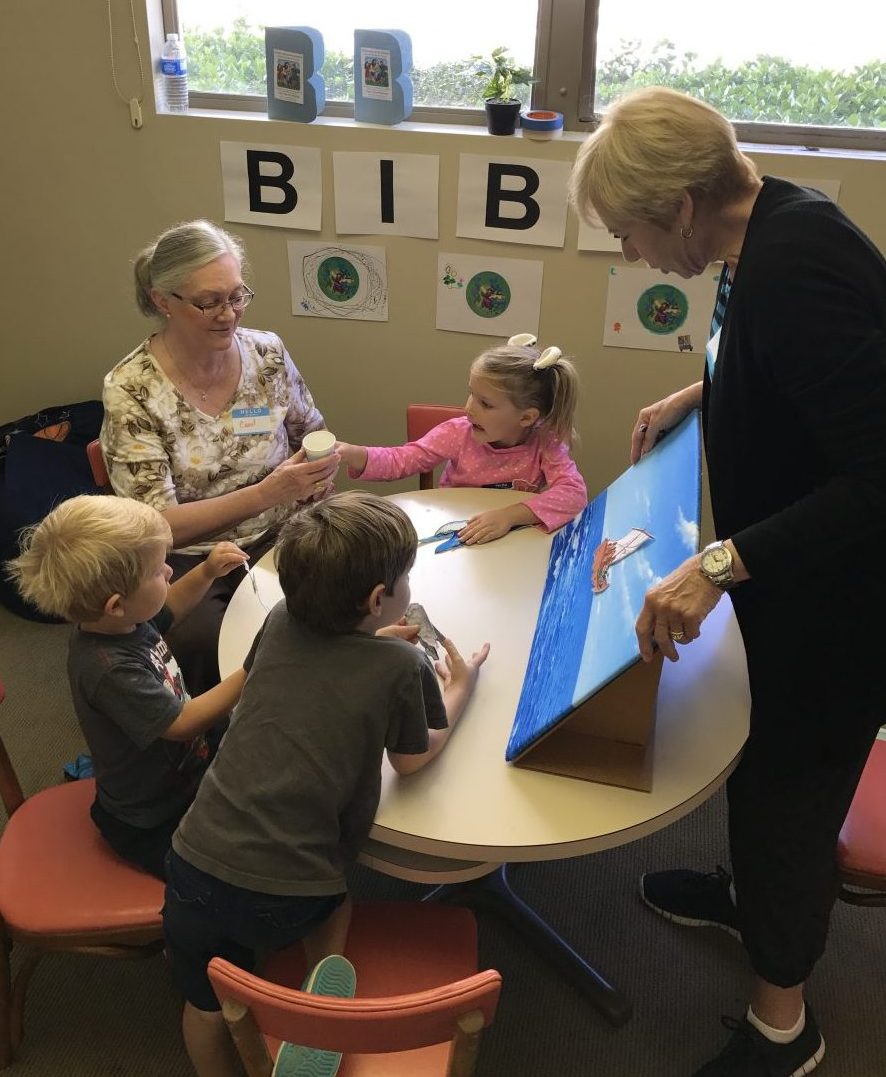 Sunday School and Child Care
Sunday School for children and teenagers (ages 3 through 19) is held at 10 AM. Child care is provided for young children at all services.
Learn more about Sunday School.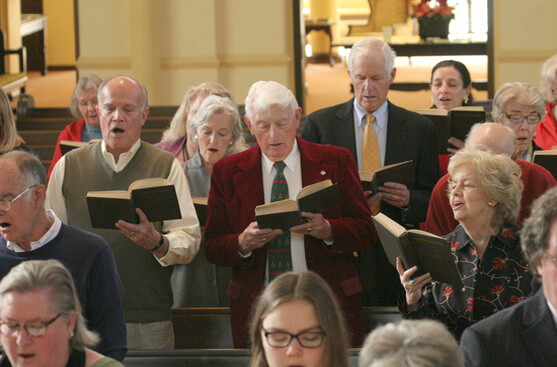 7:30 PM Wednesday Testimony Meeting
The first part of this evening meeting includes readings from the Bible and Science and Health with Key to the Scriptures. Our First Reader selects and reads passages centered around a theme, which is often inspired by current events.
The reading is followed by testimonies of healing, expressions of gratitude, and/or spiritual inspiration and insights from the congregation, resulting from the study and application of Christian Science. Hymn singing and prayer round out the hour-long meeting.